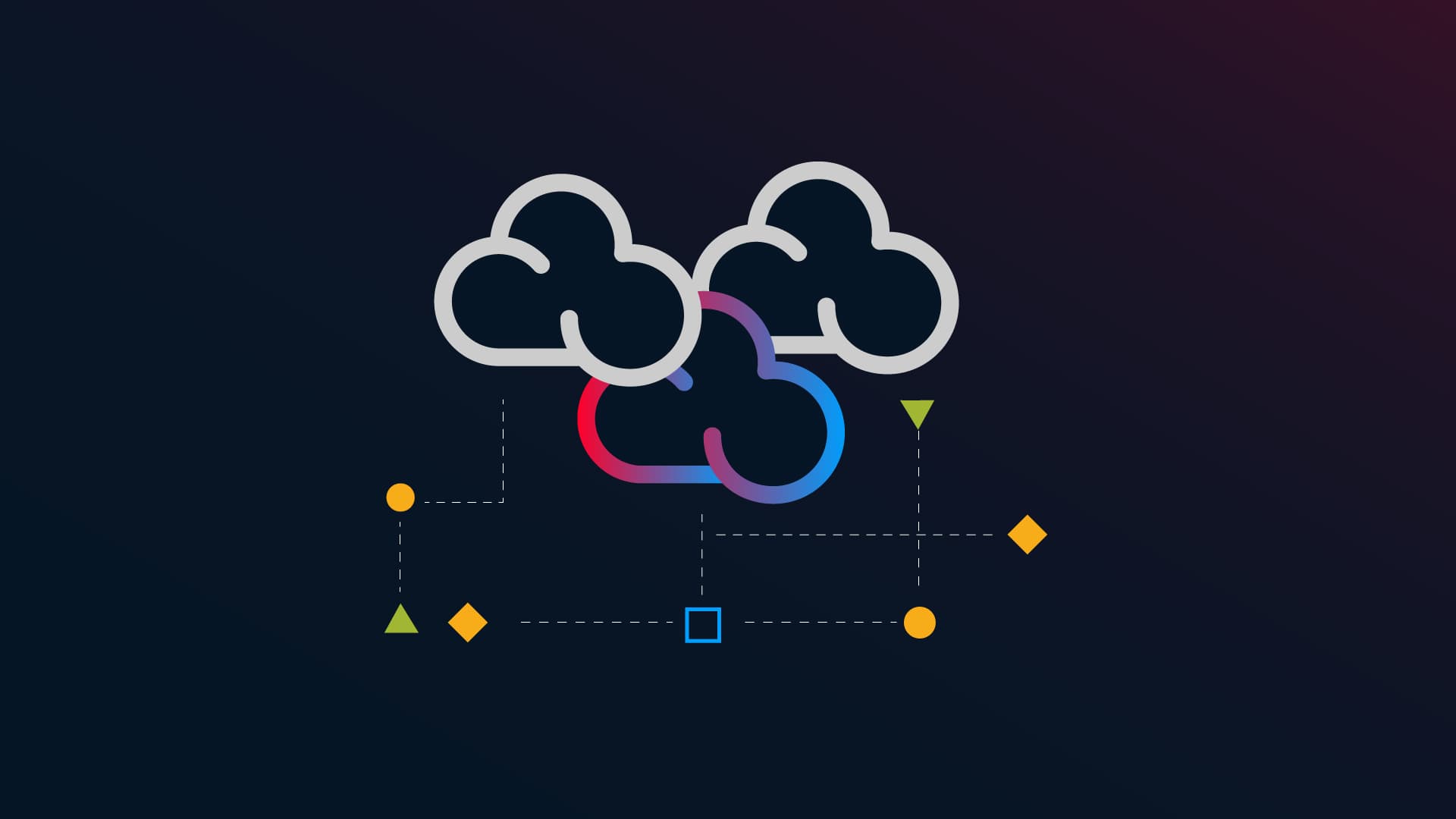 The affirmation of the public cloud in business organizations – and in particular those of a more innovative nature – has had an almost immediate effect, with a new need materializing: that of developing a multi-cloud approach for applications delivered based on an as-a-service model. The reason is simple. The moment the possibility of accessing different resources and offers became apparent, each characterized by their own features, performance and rates, the ambitions of digital managers evolved accordingly.
Today, rather than relying on a single provider – typically the one that guarantees the best overall value for money – the goal is to create a mix that integrates the best aspects of each offer, optimizing costs, capacity utilization and, of course, performance.
A market in full acceleration
It is therefore no coincidence that multi-cloud solutions are experiencing a strong acceleration in terms of sales, both globally and on the Italian market. After all, cloud represents an important building block of the Digital Transformation process of many companies.
The segment is growing at a rate of about 30.9% year-on-year. According to Marketsandmarkets'sthe average increase is expected over the five-year period from 2017 to 2022, which forecast a global turnover of about $4.5 billion at the end of the period in question. D'altra parte, le implementazioni saranno sostenute da una continua, impetuosa crescita del public cloud. On the other hand, implementations will be supported by a continuous and rapid growth of the public cloud. In a recent report, Gartner in fact projected a 17% increase in sales by the end of 2020, with a total value of $266 billion.
But it certainly cannot be excluded that the outbreak of the Covid-19 emergency – with all that has followed in terms of smart and remote working scenarios and the dematerialization of processes – will give further stimulus to a sector already in full expansion, in Italy as well as around the world. The data of the 2019 edition of the Cloud Transformation Observatory organized by Politecnico di Milano reported by ZeroUnoWeb, shows that 68% of companies use more than one cloud provider, and each company, on average, uses three suppliers.
But the approach, however many benefits it can offer, is not exempt from characteristics that can represent a certain disadvantage for some organizations. Let's see under what conditions the adoption of a multi-cloud solution may (or may not) make sense for an organization.
The benefits of a multi-cloud architecture: limitless flexibility and enhanced resource allocation
Let's start by stating that a multi-cloud approach is synonymous with flexibility and freedom. Beginning from the issues of vendor lock-in and negotiating power, for example: when a company relies on multiple suppliers, it can experience first-hand the way each partner operates, the prerogatives of one offer over the other, thus being in a position to know what it is talking about when it requests a service and negotiates on a specific price. If conditions are not adequate or change over time – unfavorably for the organization – it can simply switch over to other providers.
As already mentioned, a multi-cloud strategy also enables digital managers to draw – category by category – on the best resources currently available on the market, facilitating the creation of a mix that best meets the needs of the business. Let's mention a few of the leading public cloud service providers out there: if the Google platform is, for example, well-known for the management of big data, in addition to being optimized for Google G Suite, AWS's key strength lies in the continuous upgrade of features. Microsoft Azure, of course, offers the best workload support in Windows environments, while IBM currently covers the role of a cognitive services specialist.
Virtually, a company can therefore access best-of-breed technologies from a range of different domains, enabling innovative projects to take advantage of a firepower unthinkable until a few years ago.
Last – but not least – another advantage to emphasize is the lower probability of experiencing outages that can be debilitating for the business. Relying on multiple providers makes it possible to ensure business continuity in the event of disasters or outages: a definite pro to be taken into account by organizations for which IT represents one of their core assets.
The disadvantages of a multi-cloud approach: increased management complexity and more
When it comes to a multi-cloud strategy, the list of "cons" is much shorter. At the same time, however, we are talking about a handful of elements that can really undermine the many benefits of the approach.
For starters, a multi-cloud strategy dramatically increases the complexity of managing service packages purchased by the business. First, in terms of cost control, with costs becoming less transparent and more difficult to predict. In particular, within the logic of software licenses, we move to a pay-per-use model that takes into account multiple providers.
Second, there is the issue of cybersecurity, nearly impossible to contend with from a multi-cloud perspective without a careful plan that closely integrates the various offers provided.
Last but not least, there's the question of operation: more application environments call for more orchestration in terms of resource usage and data flows. An effort that translates – and this is the second disadvantage attributable to the adoption of a multi-cloud approach – into the need to acquire highly specialized skills, or in any case to direct ad hoc resources to this specific area. If the business lacks a solid IT structure with qualified skills, the challenge is likely to be quite demanding.
POTREBBE INTERESSARTI ANCHE: Confronto completo tra Cloud pubblico, privato e ibrido
So what type of business should choose a multi-cloud strategy?
To answer the question, it is worth mentioning the key aspects which, according to the previously mentioned study carried out by Politecnico di Milano's Observatory, prompt Italian companies to lean towards the creation of multi-cloud environments. In order of priority, the key focus is on:
greater continuity of service (55%)
system scalability (50%)
lower risk of vendor lock-in (43%)
optimization of system costs (41%)
better features to support processes (41%)
enhanced efficiency in the provision of services across different geographical areas (20%)
This last aspect is crucial for companies that also operate cross-border. Just think of the opportunities offered by a multi-cloud approach to companies that have a branch in China, where services offered by a number of Western providers are banned and the undisputed leader of the public cloud is Alibaba.This is the case, for example, for the Caleffi Hydronic Solutions company, which, in order to optimize its digital presence in Asia Pacific, ensuring an experience perfectly in line with that offered in the other countries in which it operates, has focused on a multi-cloud infrastructure that allows it to leverage local providers.
At the same time, organizations with a strong international footprint may need – on account of issues concerning regulatory compliance on privacy or data protection – to keep datasets with sensitive information in Italy. This is the very reason why AWS has opened its new AWS Infrastructure Region in Italy, in Milan, making available to Italian companies three data centers built in Lombardy.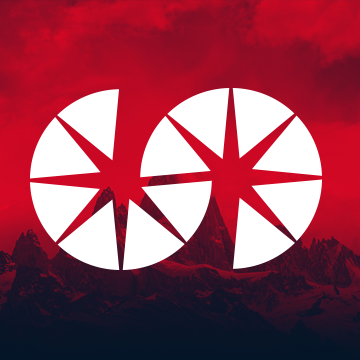 Written by
SparkFabrik Team